Personal Record Keeping Software to Organize Family Files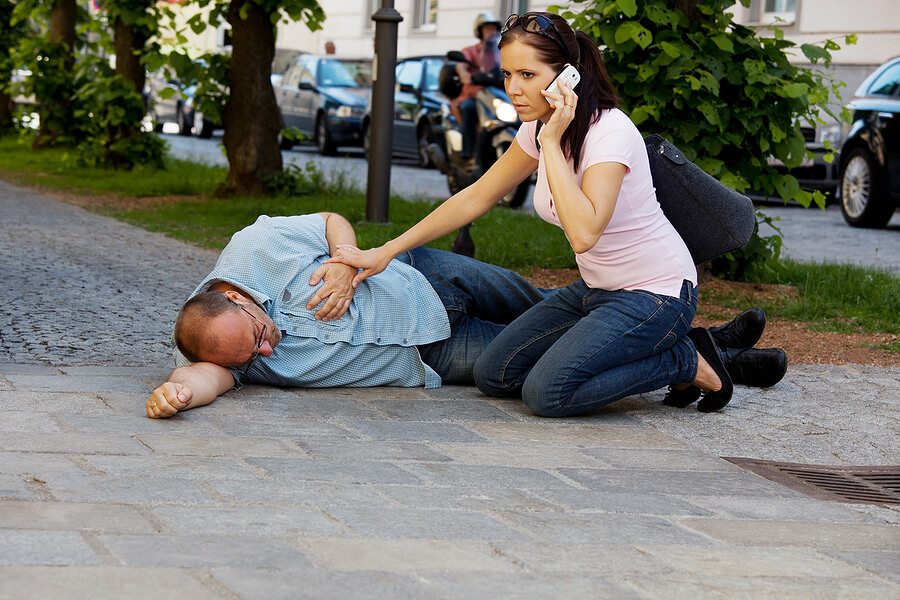 Photo from BigStockPhoto.com
"Its a Fact of Life, You Never Know When"
Consider for a moment how your life would change if the one of the following occurred:
Natural or man-made disaster
Heart attack
Stroke
Covid-19
Tragic accident
Identity theft
Terminal illness
Death
Being prepared is not just something to think about. It is something we all should do.
"Act now, Organize Your Personal Family Records !"
Click "Here" to Order Record Keeping Software.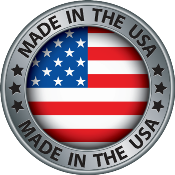 "Give Your Loved Ones Immediate Access to Your Personal Records and Vital Family Information"
"Life is uncertain, but there are ways to prepare for the unexpected. By using Personal Emergency Record Keeping Software to organize your family records, you'll have the peace of mind, that should anything happen to you, your family will have immediate access to your instructions and vital information they might need."
Bank Accounts
Credit Cards
Educational History
Employment History
Mortgage Records
Home Improvements
Insurance Policies
Investment Activity
Military Service Records
Medical History
Personal Property Inventory
Real Estate
Vehicles and Maintenance
Vital Documents
Warranties
Final Wishes
"Family Record Keeping Made Easy!"
"Great software! I investigated a number of other products but found Personal Emergency Record Keeping Software provided the simplest, most straightforward, organization of my family's vital statistics. Easy navigation tool."....J. Sutherland
"I started inputting right away after I bought it and it was fun. I just kept on going, entering stuff and finally had to go to bed as it was quite early in the morning. "It is easy to use and very intuitive. I tried others before picking yours and none of them were that easy to use and intuitive. Well done!"..... Darlene D.
Click "Here" to Purchase Software.
Please share our website.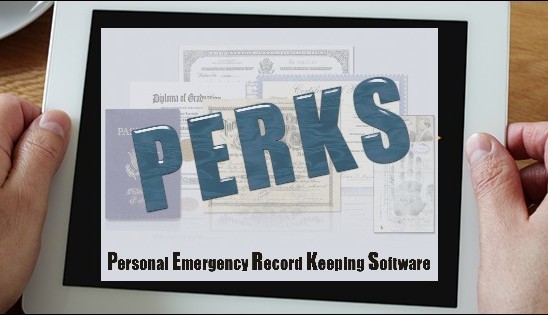 Click Here to Preview Software
Recordkeeping Software Features
Password protected.
Easy to understand.
Labeled fields guide data input.
Quick access to file categories.
Back up and restore capability.
Print reports by file category.
Print consolidated report.
Resides on your computer.
Download or buy CD.
No monthly fees.
Only $29.95 for download version.
Click "Here" to Purchase Our Award Winning Family Records Organizer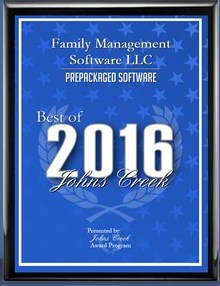 Easily begin your data entry on the Family Fact Screen (Click here)