Personal Record Keeping Software to Organize Family Files
Photos from BigStockPhoto.com
"It Can Happen Without Warning!"
When things seem fairly quiet, and life goes on as usual, it's hard to imagine our whole world turning upside down. The fact is every day in our community and across the country; people are affected by emergencies, often without warning:
Natural or man-made disaster
Heart attacks
Strokes
Covid-19 Coronavirus
Tragic accident
Identity theft
Terminal illness
Death
"If you are a victim there will be a need to access important family information and documents. "
Being prepared isnít just something to think about. Itís something we all should do.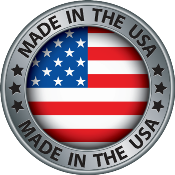 "Think About Your Record Keeping System"
If something happened to you would your family members be able to easily access needed vital information?
Would they be able to act on your behalf?
Would they have instructions on how to manage your and/or the family's affairs?
Lift this potential burden with:
Personal Emergency Record Keeping Software.
Give your family members "Peace of Mind" that they can conduct the family's business in your absence.
"Give Them Immediate Access To:"
Bank Accounts
Credit Cards
Educational History
Employment History
Mortgage Records
Home Improvements
Insurance Policies
Investment Activity
Military Service Records
Medical History
Personal Property Inventory
Real Estate
Vehicles and Maintenance
Vital Documents
Warranties
Final Wishes
Improves family record-keeping
Easier to track, change and retrieve vital data
User friendly screens
Just fill in the blank fields
You control your data
No monthly fees.
Resides on your computer and not in the Cloud.
CD or Downloadable
Only $29.95 for download version.
Click "Here" to Purchase Our Award Winning Software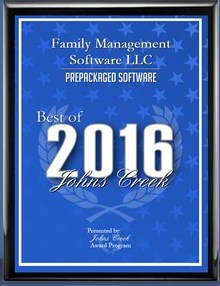 Please share our website.